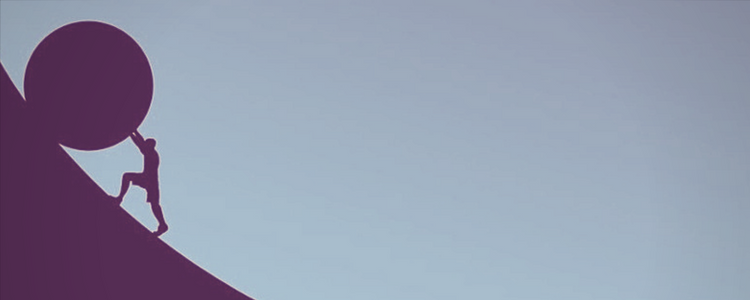 Is Your Business Subject To A Winding Up Petition?
"I have just had a Winding Up Petition served on my business, is it too late to get the situation under control and what are my immediate options?"
If you have received a Winding Up Petition then your business is under an immediate and dangerous threat! You need to take action now. Read on to find out what we can do and how you can stop it today.
If you have received a Winding Up Petition you probably don't know which way to turn, which is why you are here. Our team of friendly and trusted experts are here to help you with the process and will guide you through what a Winding Up Petition is whilst also ensuring that your business gets through the difficult time ahead.
Act Quickly If Your Business Has Received A Winding Up Petition
Debts can mount and often we think that if we ignore them they may go away. It could be that your business is owed money but, no matter what you do you can't seem to get paid and so you're in a vicious circle that will leave you stressed and extremely worried.
Within just a matter of days your Winding Up Petition could be printed in the London Gazette which will alert all of your other creditors and allow them to "join" the petition. Your bank account is likely to be frozen, which will just add to the difficulty the business is in.
This will cause numerous problems for you and your business so it is imperative that you speak with a professional as quickly as possible.
How We Can Help To Stop A Winding Up Petition
4R Business Recovery will immediately seek to protect you from this aggressive recovery method by seeking consent from your creditors for a "stay or an adjournment" of the action. If we can't get consent for an adjournment, we will represent you in court and either defend the action and seek costs from the other side or seek a formal adjournment while a solution is proposed and agreed.
We can either resolve the claim by way of negotiation using our dispute resolution service or more formally look to restructure the business by way of a Company Voluntary Arrangement, Administration or Liquidation.
We will also get your business operating normally again in as little time as possible. If your business bank accounts have been frozen we will help you unfreeze them with a Validation Order. After the whole process has been resolved we will make sure that your business is set up so that it does not risk a Winding Up Petition again.
Contact Us If You Have Received A Winding Up Order
We know it will be difficult for you to pick up the phone and talk to someone or even to know who to trust. It doesn't matter if your business is large or small – we can help you. You can trust us for quick, straightforward,, impartial and professional advice that will enable you to get your business back on track.
Get in touch today and speak with one of our specialists on 0800 0385 140. Make that call today and you will find yourself feeling much better.