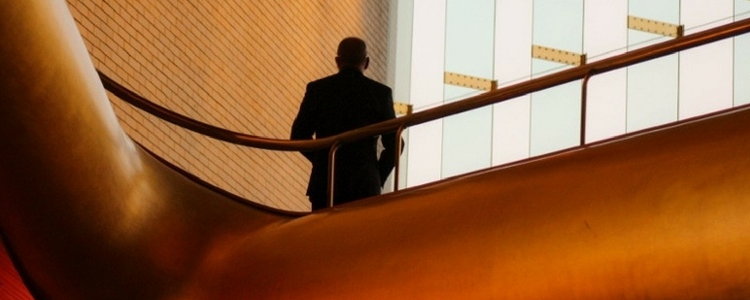 Set Aside A Statutory Demand Now
" I received a Statutory Demand today – I don't want to lose my business but I can't pay the debt so what are my options?"
If your business is already experiencing financial difficulties then, to compound things, you suddenly receive a Statutory Demand, it is no surprise that you will be worried for your business and your future.
A 21 day Statutory Demand is a formal demand for payment of a debt. Your creditors (suppliers) and HMRC know that they can "request" or petition the court to make an individual bankrupt or have their business wound up and closed down. However, before they can ask the court for a Winding Up Order the first step in the process is to serve a formal notice to you of the debt and the demand for payment. This first step is a Statutory Demand.
You Must Act Quickly If You Have Received A Statutory Demand
It may well be that you or your business has a legitimate dispute, as it is common for creditors to issue a Statutory Demand to put pressure on you to pay up. This could be a result of a breakdown in communications or mistrust as a result of promises you found you just couldn't keep. None the less you have a limited time to respond and defend the action.
Therefore you need to take action immediately as you only have 18 days to dismiss the demand, pay or take other protective action, to stop a Winding Up or Bankruptcy Order and legally ring fence you and your business. If ignored a Statutory Demand could result in you being made bankrupt and your business being closed permanently and liquidated.
We Can Help If You Have Received A Statutory Demand
Using or seeking advice from a professional will enable you to understand what your next step is and what to expect at each stage. It may also be an opportunity for you and the professional to look at your business and implement a strategy that will stop any legal proceeding being brought against your company. Whether you owe a small amount of money or thousands of pounds, 4r Business Recovery can help.
We will offer you an initial consultation that is completely free and we will only give you professional, trusted and compliant advice that will enable you to stop worrying and get on with running your business.
We will ensure that your problems are dealt with swiftly and with the minimum of fuss. Contact us or call us today on 0800 0385 140.