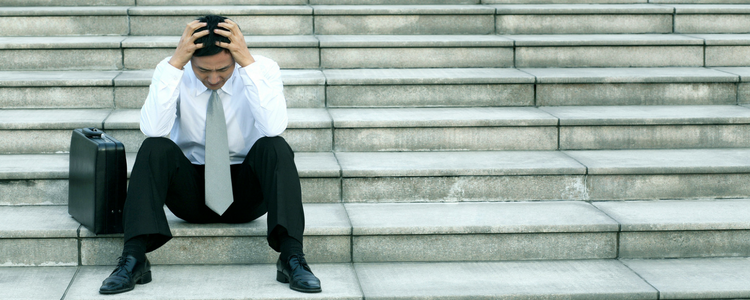 If your business has debts it can't pay, whether HMRC debts, statutory demands or private debts, your company may need rescue. In some cases, insolvency is unavoidable or may be the best option, but our desired outcome is always to enable your company to continue trading if possible. We also strive to protect you and any other company directors from personal liability for corporate debt.
There are plenty of rescue options available, including:
Administration & Pre-Pack Administration
The purpose of administration is to put an end to pressure from creditors while the business is restructured or sold. With pre-pack administration, you may be able to sell business assets back to yourself under a renewed business structure – a so-called Phoenix Company.
Company Voluntary Arrangement (CVA)
A CVA is a voluntary (not imposed by the courts) insolvency process that lets a business restructure and reduce its debt burden, with extended payment terms of up to 5 years. For sole traders, the equivalent process is an individual voluntary arrangement (IVA). You can find out more about CVAs here.
Business Finance
Several finance options are available as short or long-term solutions to cash flow problems. Overdrafts and commercial credit cards are among these, but are not the only solutions. Many businesses are in fact undercapitalised and could benefit from an injection of capital. This may come from bank loans, from venture capital companies, individual investors and even from crowdfunding.
Funding your business requires careful risk management. Short-term gaps in your cash flow can be resolved through factoring or confidential invoice discounting (CID). With factoring, you assign your client invoices to a funding provider, who forwards you the funds for an arrangement fee. The provider then pursues your client for payment. Discounting involves temporary loans of the invoice amount for the duration of the payment terms. Please consult a business finance specialist before taking on any additional credit, and do not do so if your business is facing insolvency.
Debt Restructuring
A licensed Insolvency Practitioner can help arrange debt management plans that give a debtor a longer time to pay and allow them to continue trading without insolvency. This may involve two or more debts being consolidated into a new business loan on more manageable terms. By proactively approaching debt, you can avoid the risk of court action and warrants of execution.