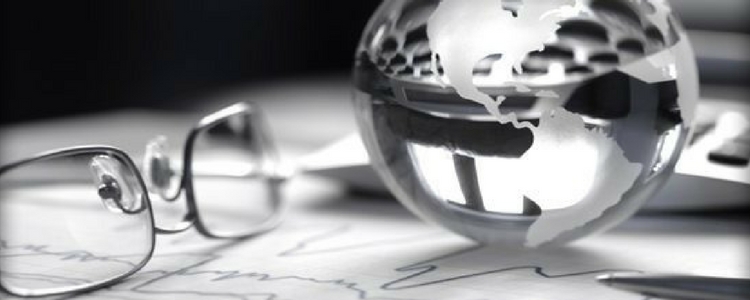 4R Business Recovery began trading in 2009 as a specialist insolvency, business rescue and turnaround consultancy.
We have enjoyed real success. Each year we continue to make new friends, expand our network of great people and businesses, by helping normal people resolve problems with business debts and insolvency.
We put our success down to our real understanding of the challenges and problems that confront people working hard trying to build a successful business for them and their families.
Led by Managing Director Kevin Pritchard, 4R Business Recovery is the product of personal experience, grit and determination.
"I was faced with an insolvent business of my own at the end of 1999. Good advice was hard to come by. I found that chartered accountants and solicitors were very conservative in their approach. They wanted me to liquidate the company. What I really needed, was a second chance.
"In turning my own company around, I learnt that insolvency isn't the end. In fact, it can be the wakeup call you need to build a more successful business.
"Six years after my company first became insolvent, I sold it for over a million pounds.
"Since then, it's been my mission to help directors who are in the same situation I was. I understand the sleepless nights, because I lived through them. I know the worry of thinking you might lose your business or your house.
"That's why I created 4R Business Recovery. Unlike most insolvency advisers, we look at the bigger picture and help our clients achieve long-term success. We're in the business of second chances."