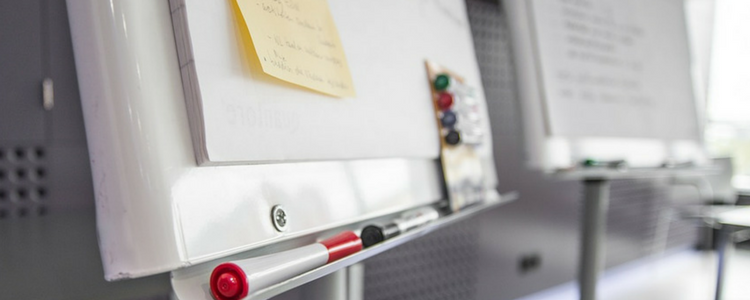 Re-establishing your finances on a steady footing is just one part of business recovery. The rescue side of the service gives you breathing space. Restructuring uses that opportunity to examine the causes of your financial difficulties and equip your business to avoid them in future, or even to transform them into opportunities.
This involves looking at your business model with fresh eyes and seeing where changes can be made to improve productivity, reduce overheads and gain more business. Several different processes work side-by-side:
Financial planning
Business planning – going back to basics to see how your business model can be approached in new and innovative ways
Marketing & sales strategy
Infrastructure planning
In some circumstances, restructuring could mean reorganising the operational and legal status of a company as well. This could include preparing the company for sale, shared ownership or a division of a corporate group into independent businesses. You may also need to look at your management hierarchy and where responsibility lies in the business. Some businesses benefit from repositioning their business model, adapting current services or moving into new markets.
The idea is to make the business more responsive to financial challenges and better positioned to deliver services. We work with you to put in place practical plans and ensure the business has sufficient liquidity to sustain service during the restructuring.