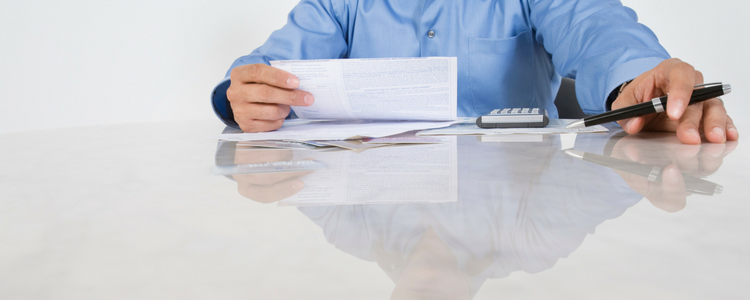 We understand that being under creditor pressure can be a really stressful time.
Especially if your creditors are serious and have taken serious action against your business.
They can do this by issuing statutory demands, winding up petitions and sometimes, closing you down by way of a compulsory liquidation or winding up order.
Find out more about how 4R Business Recovery can and will help you no matter what your situation is.
We know first hand just how worried you may be at the moment. But, by getting in touch today we can help you out of the mess that your business may be in.
There are a number of options available to you and we guarantee to set your mind at ease.
Simply get in touch using our simple form or give our friendly experts a call now on 0800 0385 140.